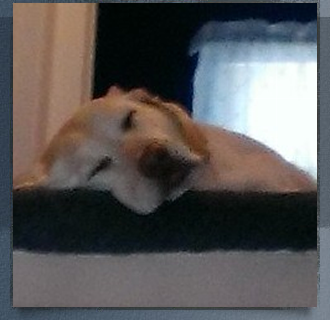 Our Mascots are Marlie and Wilson!
Meeting Minutes November 2 & 16
NOVEMBER 16, 2013
New Member: Welcome Stan!
Group discussed guilt associated with having a chronic illness
Some members use meditation in treating their illness. Discussion included different forms of meditation. Oprah is teaming up with Deepak Chopra and they are offering a free 3 week meditation challenge. It started a few days ago, but you can still sign up and catch up by doing two meditations per day (approx. 15 min. each).
Here is a link:
Please take a moment to "Share this Page". By selecting one of the buttons on the HOME PAGE you will be able to share our website with your Facebook friends, your Linkedin supporters and Twitter followers! The more people we reach the better chance we will be able to be found by someone who needs us!